---
Achieve Peak Performance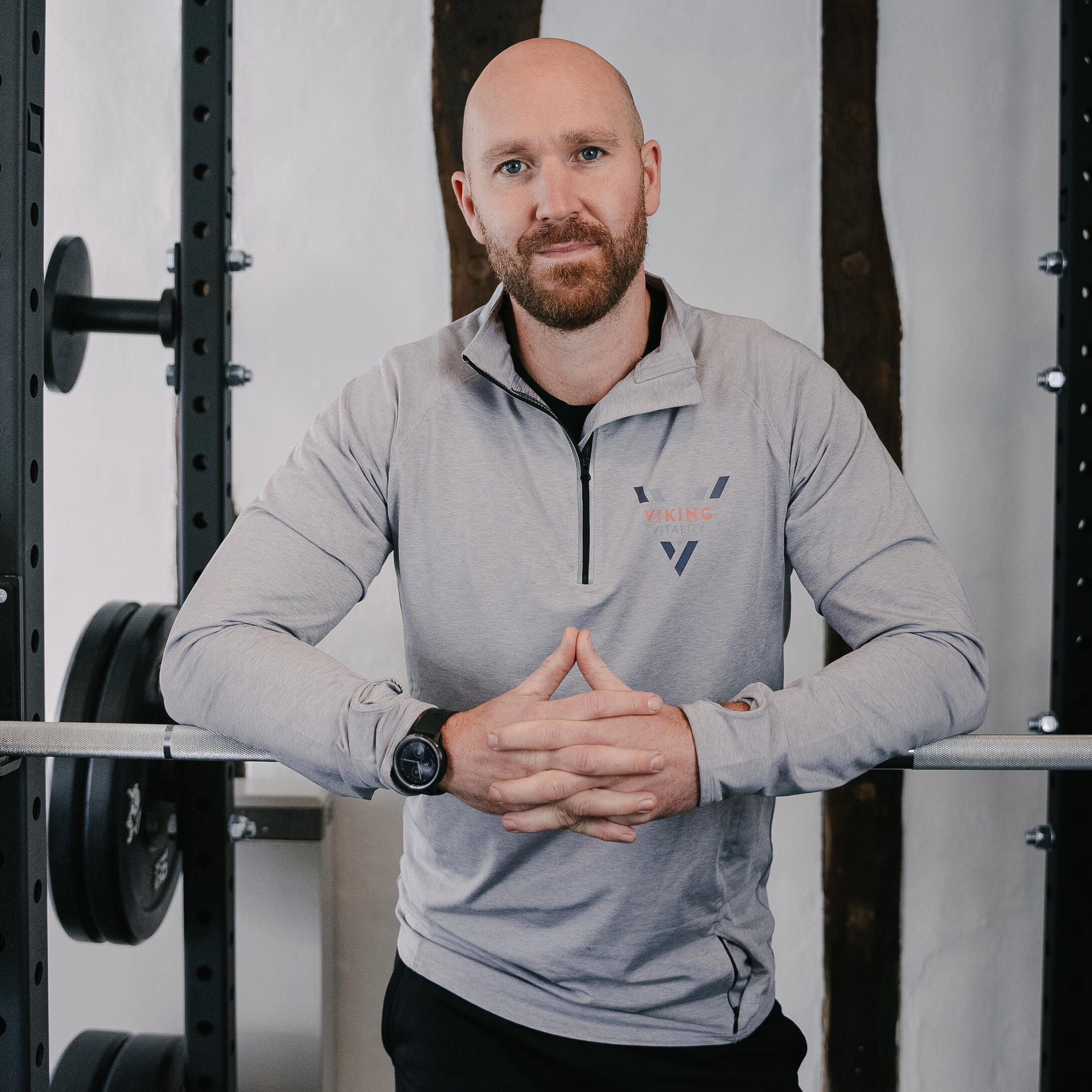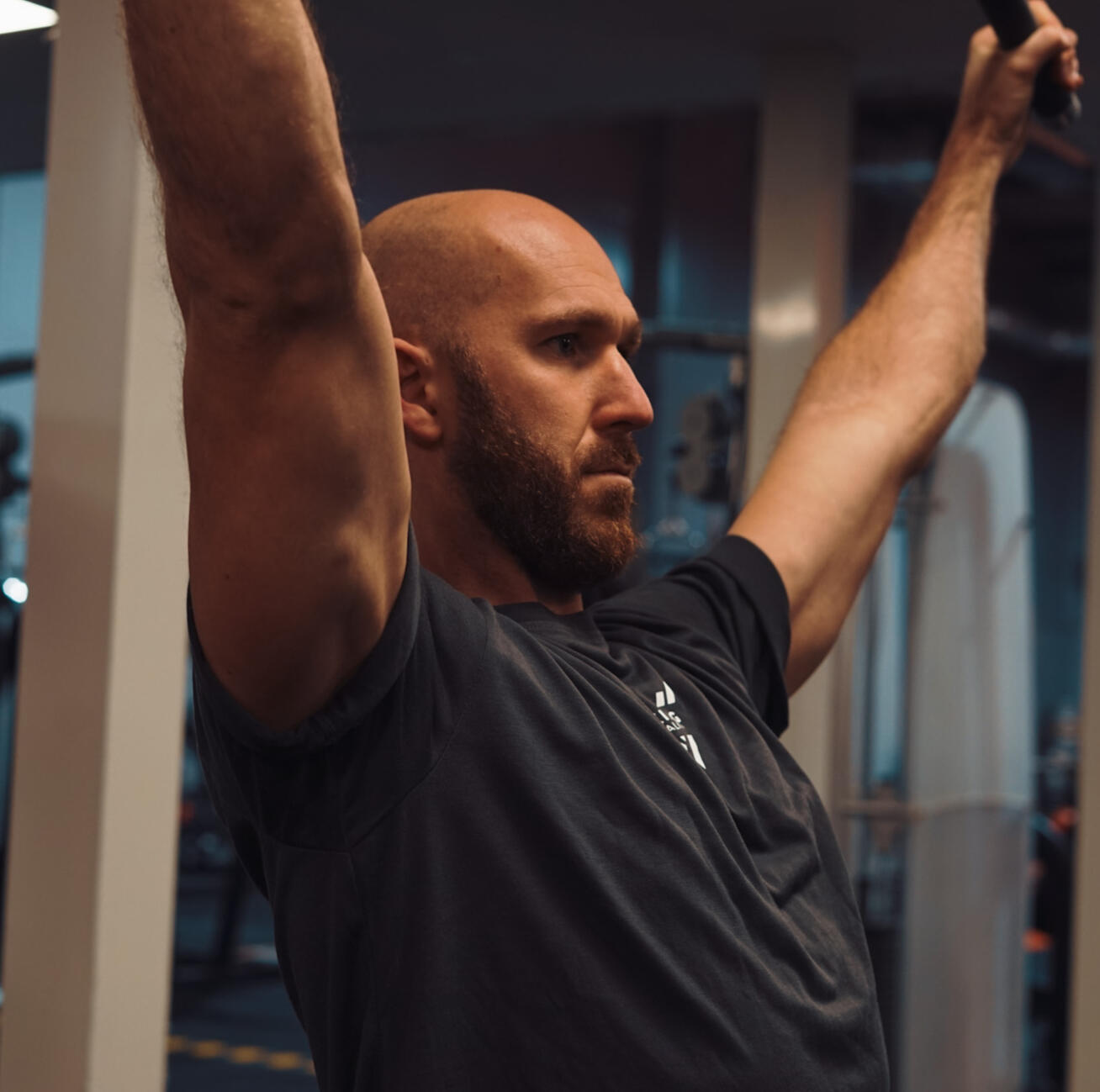 WHAT IS WAITING FOR YOU
Our programs enable peak performance, prevent injuries, and boost overall well-being. Whether an athlete or aspiring high performer, we provide tools for success, enhancing performance, preventing injuries, and sustaining vitality.
Performance Optimisation
Maximise potential with personalised training, prevent injuries with expert guidance, optimise well-being through custom plans addressing nutrition, stress, and sleep. Embrace an active, fulfilling life with tailored programming, enabling you to reach new heights in health and performance.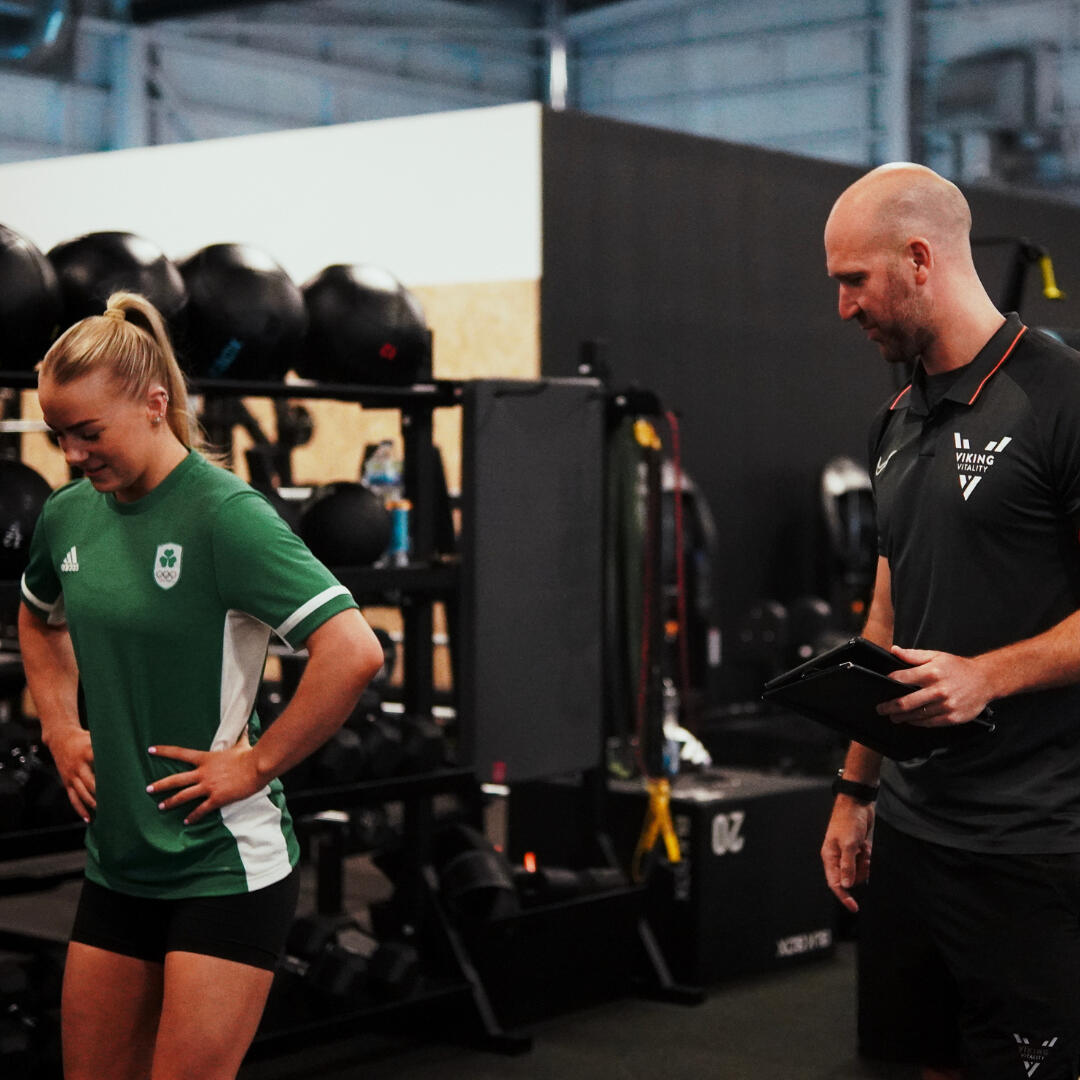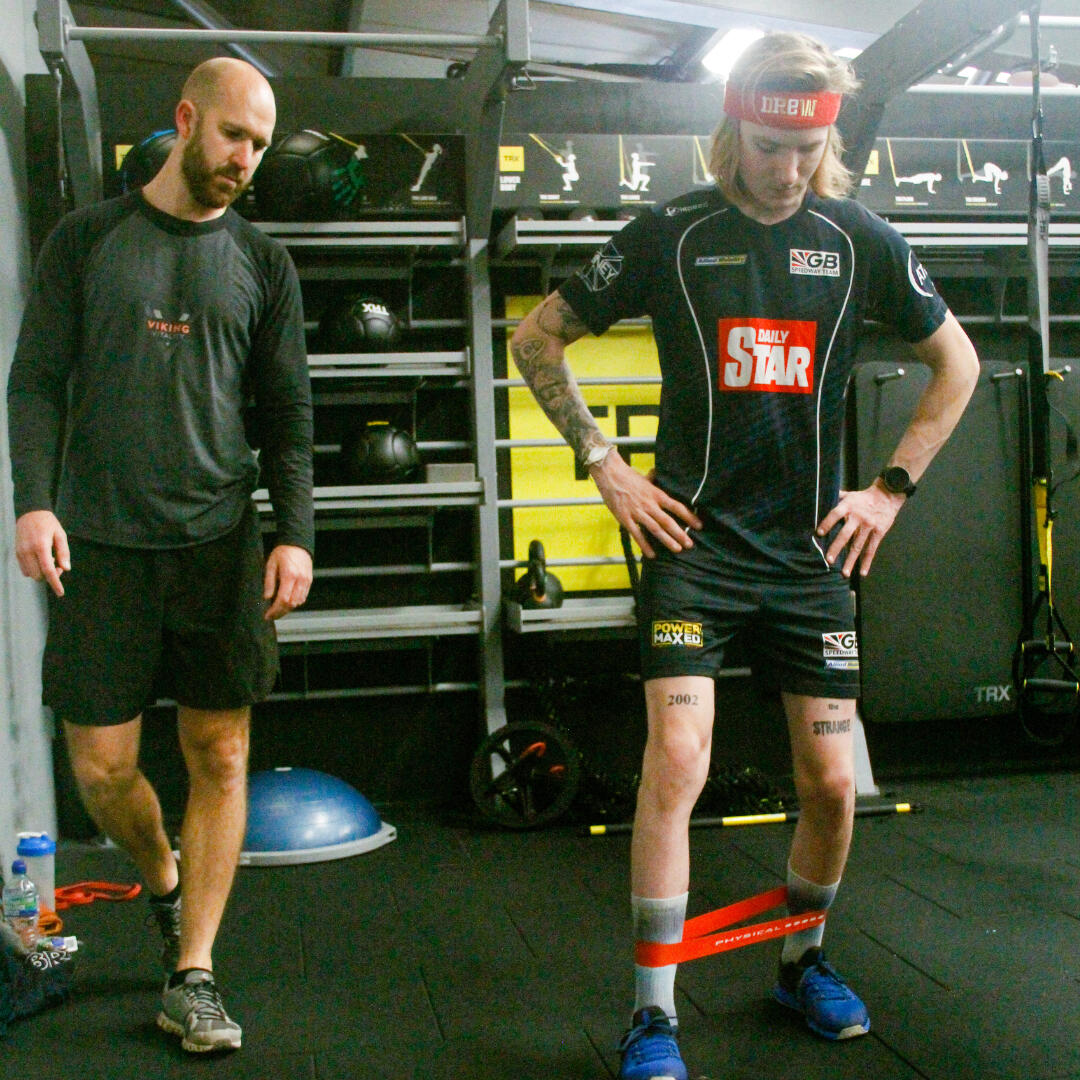 Drew Kemp
Speedway rider. Rides for Leicester in the premier and Poland, 3x Great British under 19 champion. Drew has worked with Viking Vitality for over 2 years now. Drew utilises the full support within Viking Vitality to improve his performance in life & in his sport.
---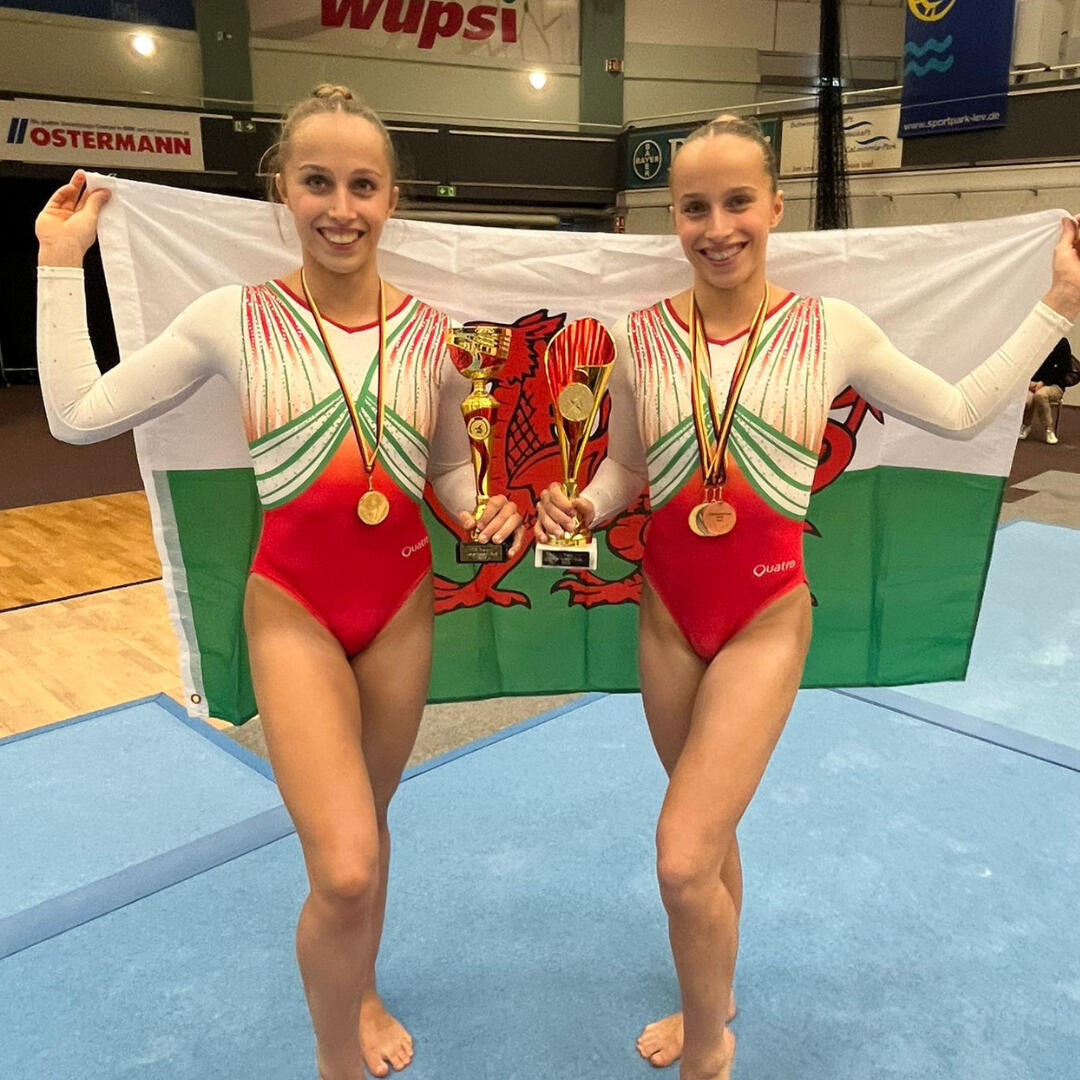 Emily & Abi Roper
Emily and Abi compete for Wales and Great Britain in Gymnastics. Both have a bright future in the sport. Both girls consistently take trophies in their respective competitions. Working with Viking Vitality for S&C, Injury prevention & performance.
---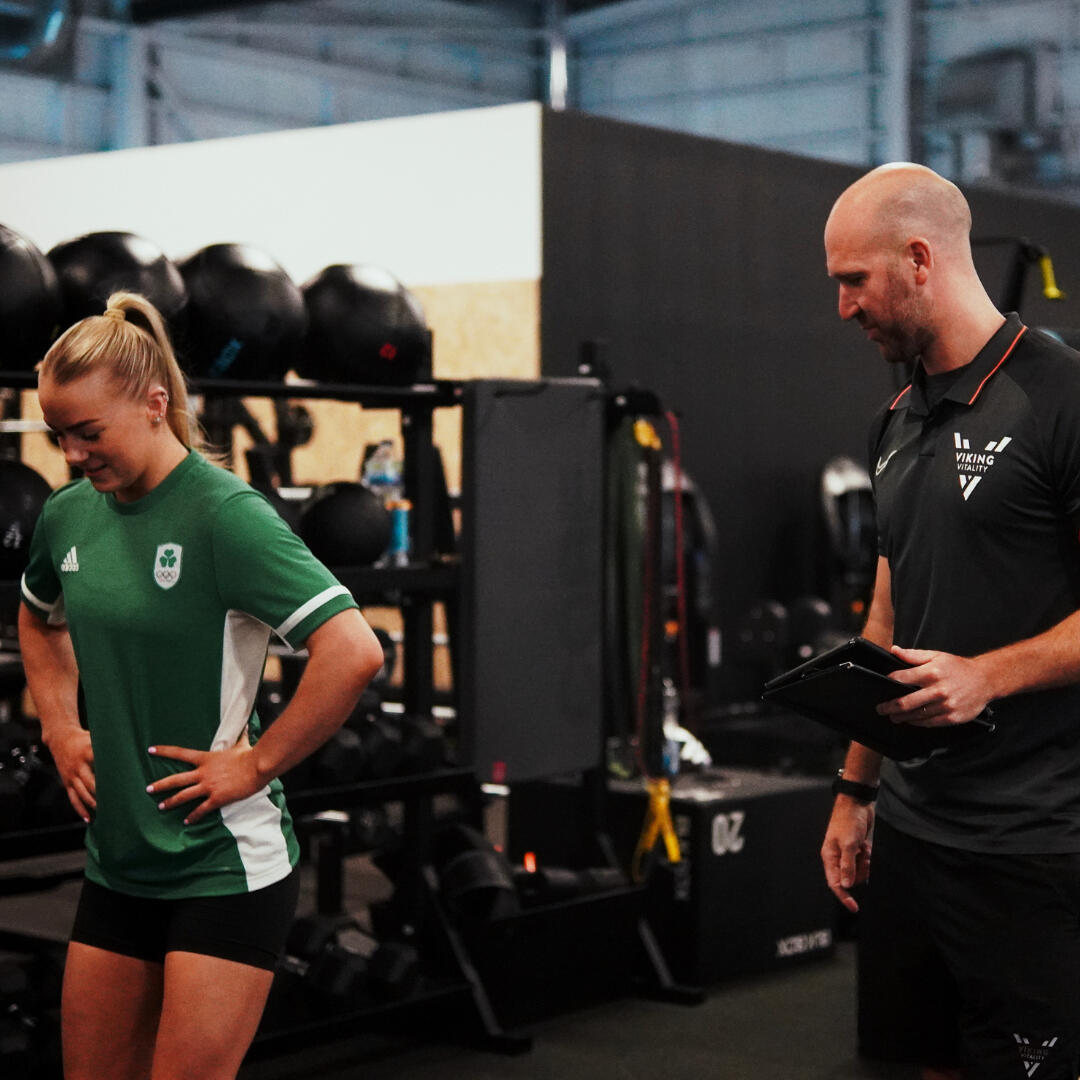 Halle Hilton
19 year old Irish international gymnast. European Bronze Medallist. Paris 2024 Olympics pending. Working with Viking Vitality performance director on Nutrition, S&C, mindset & more. The future looks bright for Halle.
---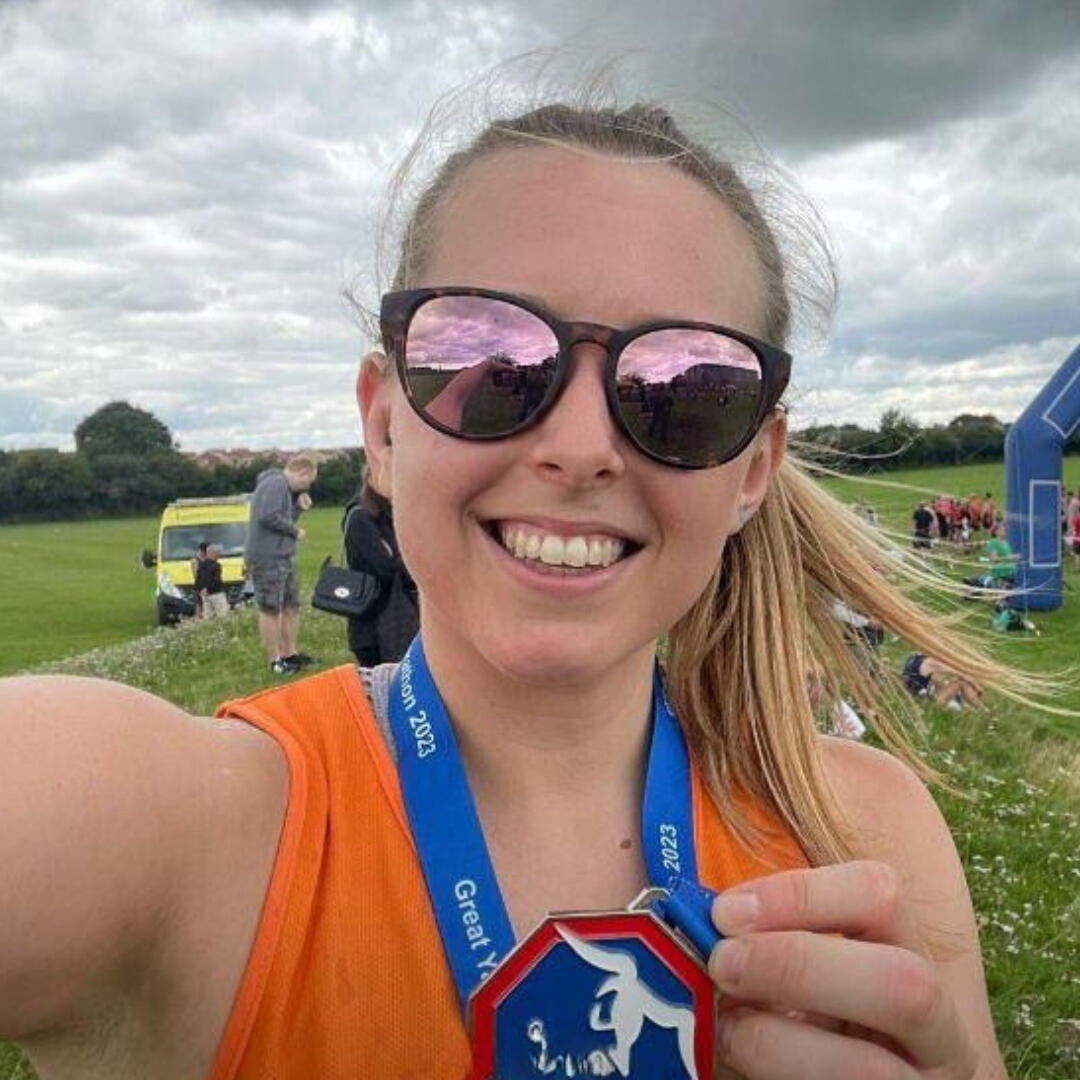 Kimberly Dye
Long distance runner. Completes S&C sessions along side nutritional guidance to assist with Endometriosis pain reduction. A super strong athlete, Kimberley is able to lift 1.5x bodyweight on the big lifts such as squat, lunge and more.
---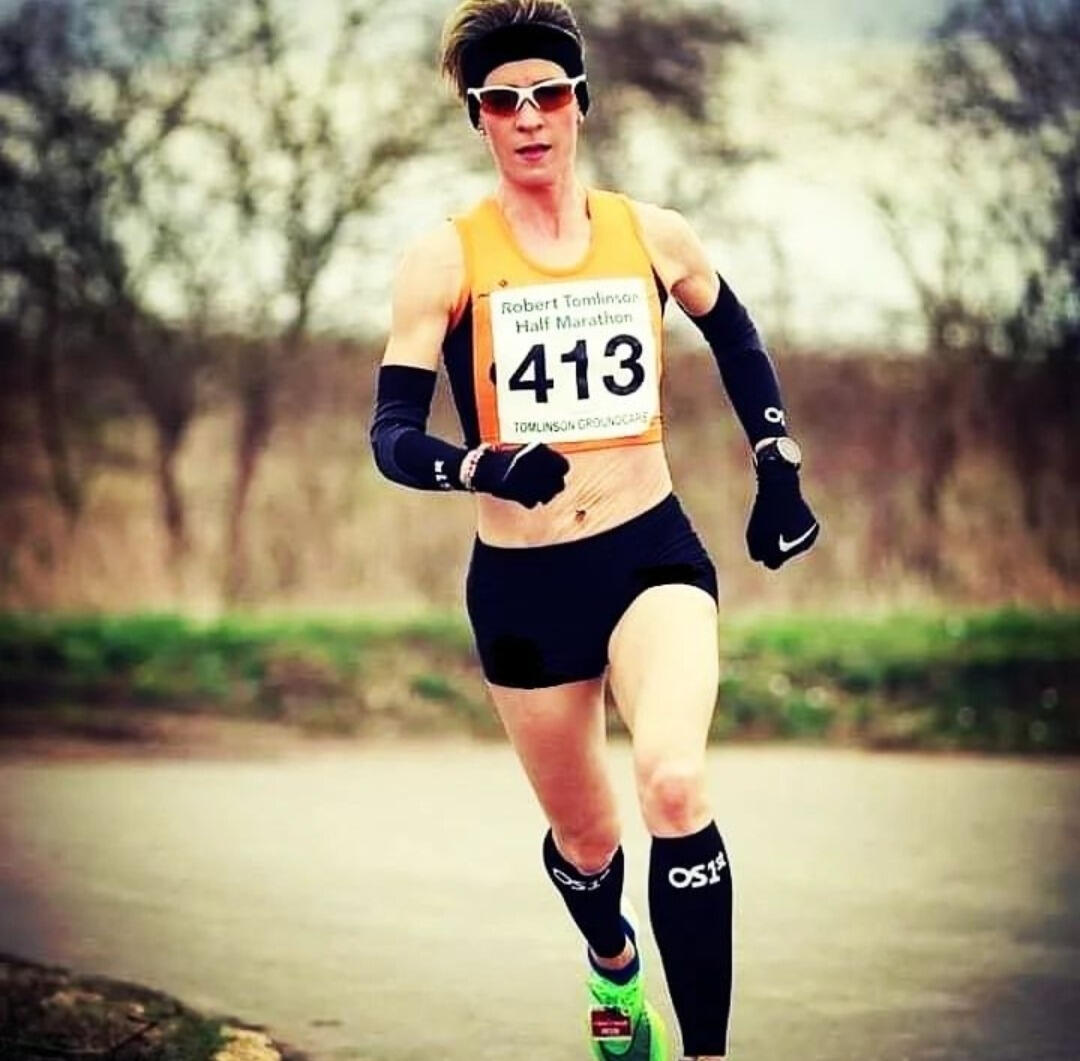 Helen Davies
GB international runner. 3x Brighton marathon winner. Commonwealth silver medallist. Viking Vitality integrated specific S&C to ensure Helen was injury free and at peak performance for her events.
---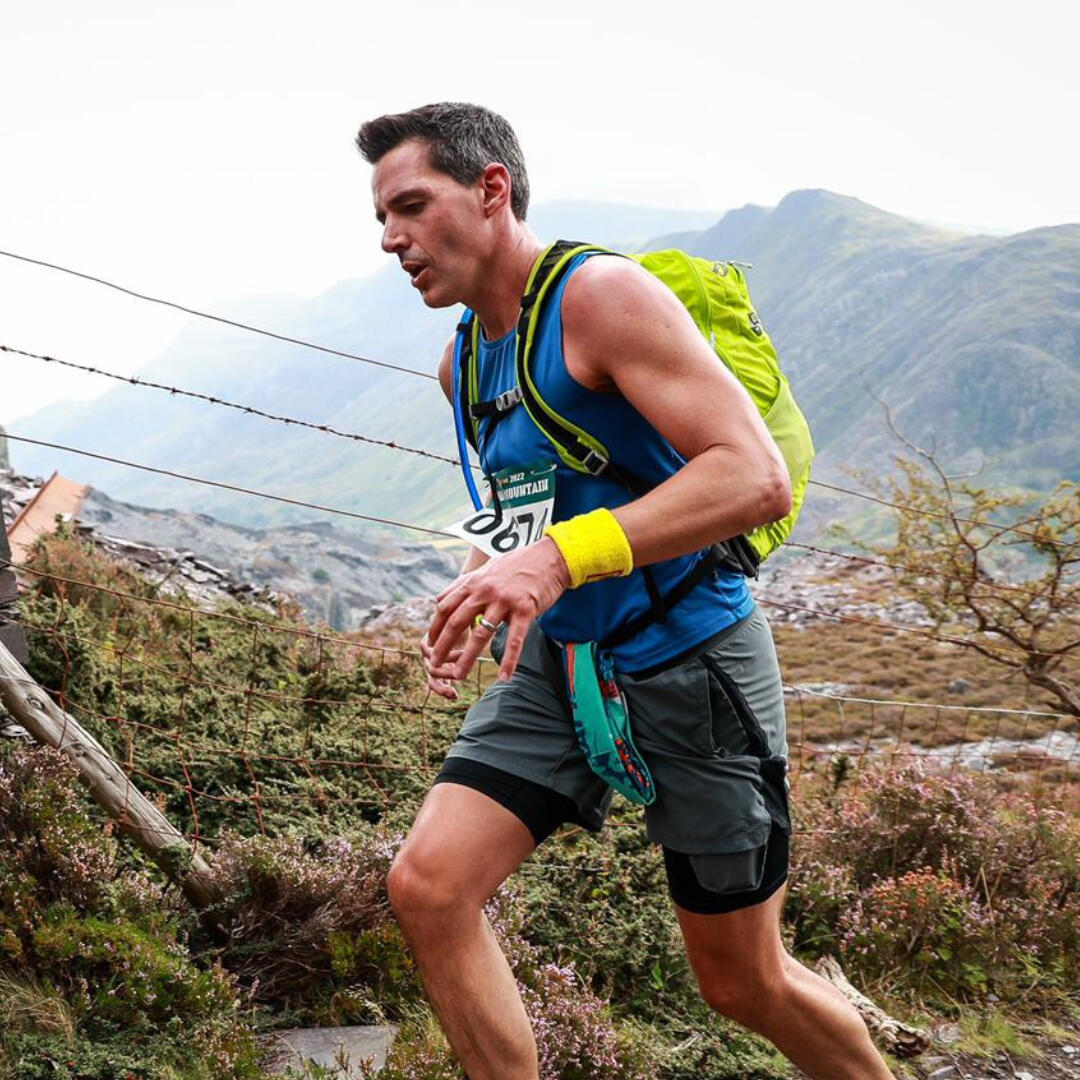 Graham Laws
Global endurance athlete who competes in multiple events every year around the world. Enjoys kayaking, running and a range of disciplines and has young sons so has to be extremely fit and strong to endure the requirements.
---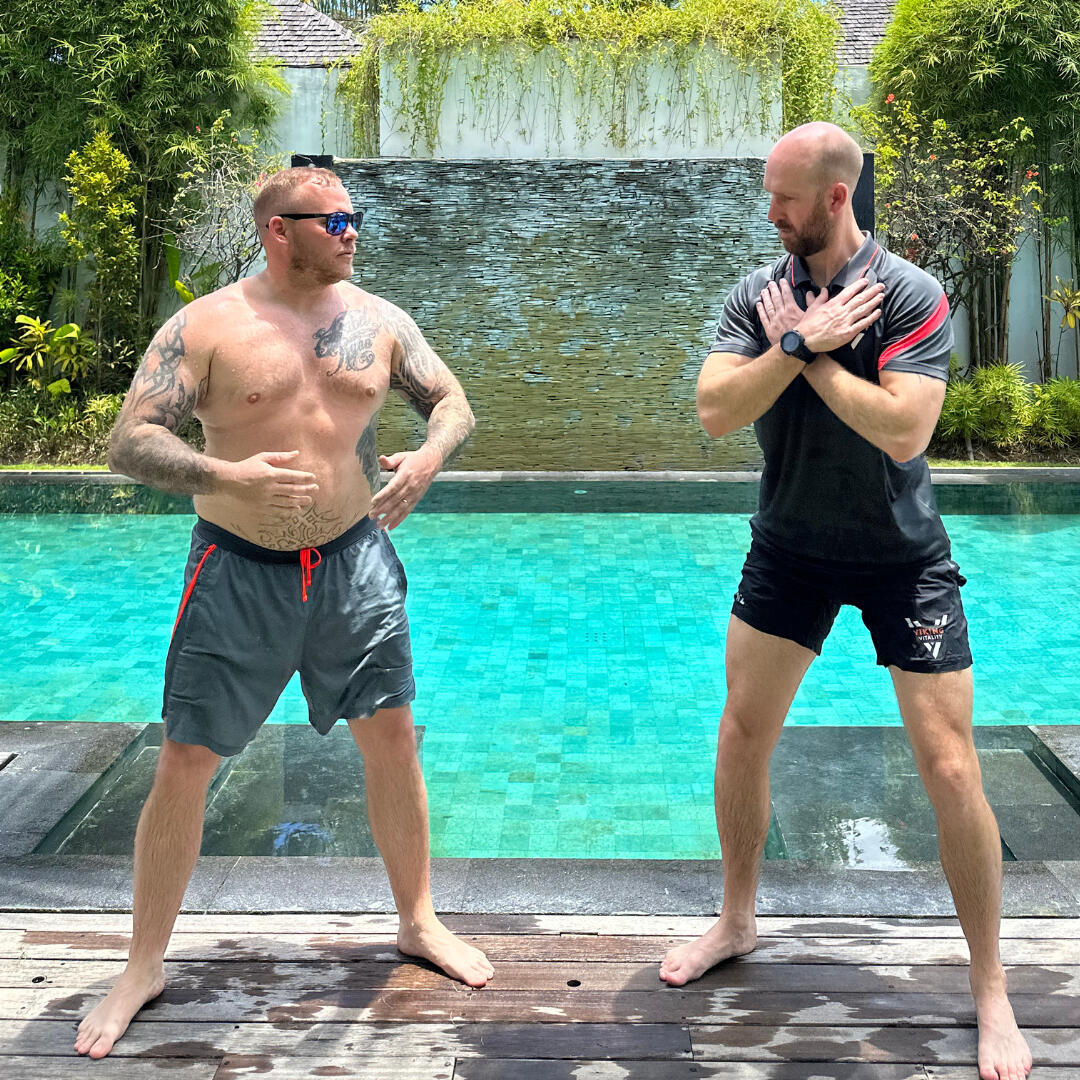 David Young
David is a highly successful business entrepreneur working long days on his laptop. Since maintaining a healthier lifestyle, David has propelled his business to partner with companies such as TikTok and Amazon.
---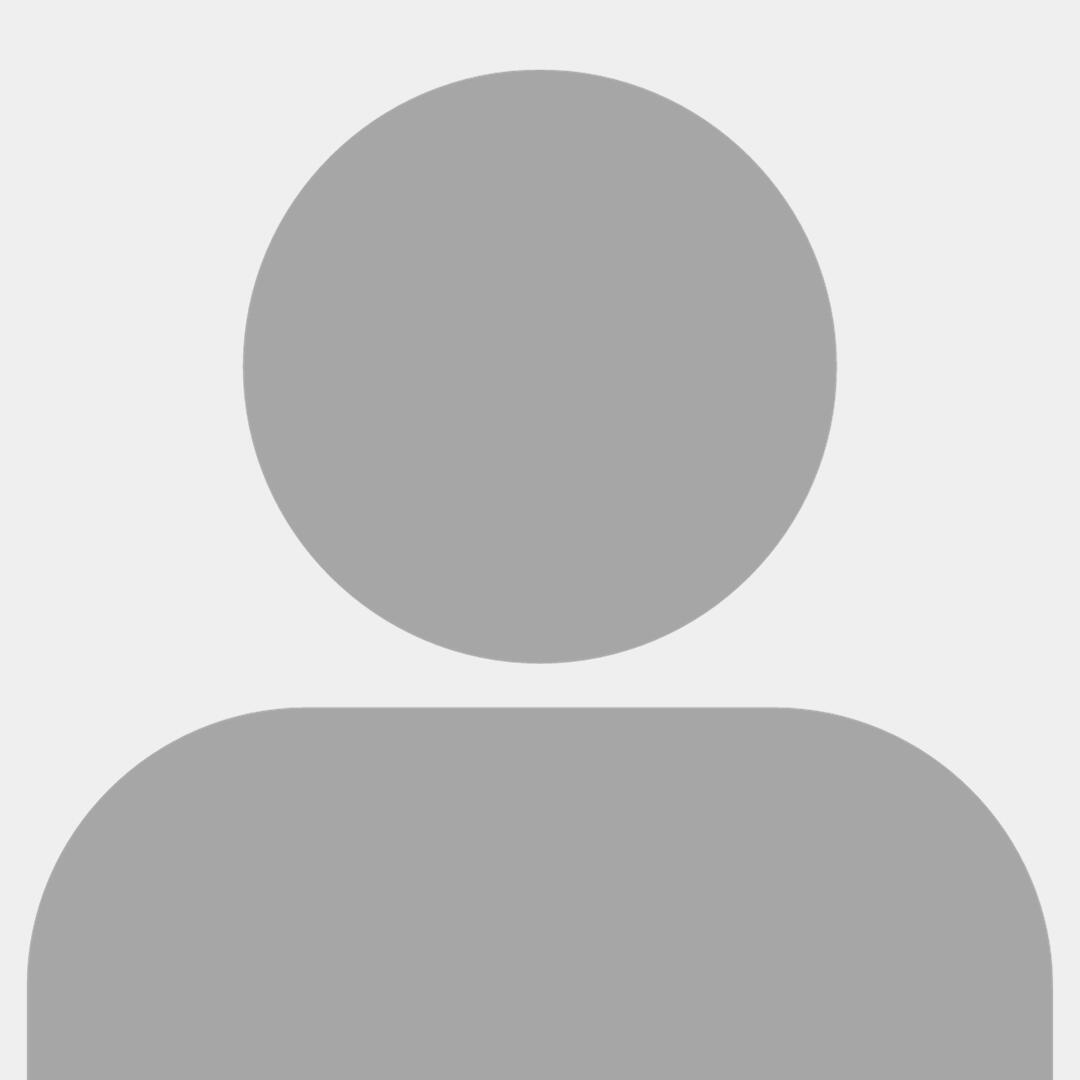 You?
I'd love the opportunity for you to be my next success story. Feel free to schedule a chat to discuss what we can achieve together.
---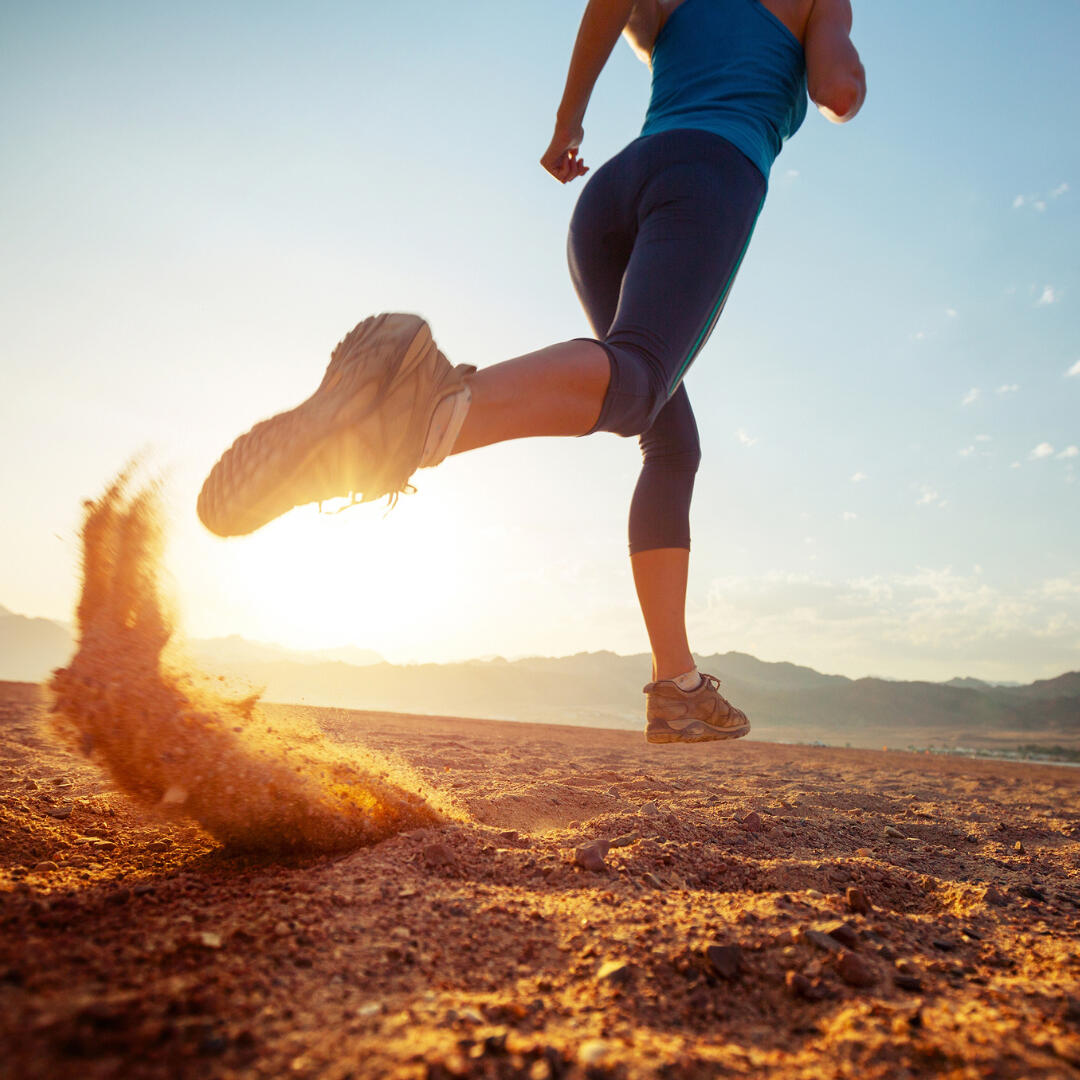 WHAT THEY SAY
"I went years without working with a coach who truly understood my needs. I've witnessed a remarkable transformation in both my athletic performances and overall well being" — Helen THE TIME IS NOW
Embark on a transformative fitness journey with our programme. Join a community that empowers you to reach new heights in health and athleticism. Your personalised path to success begins here—embrace a life of vitality and fulfilment!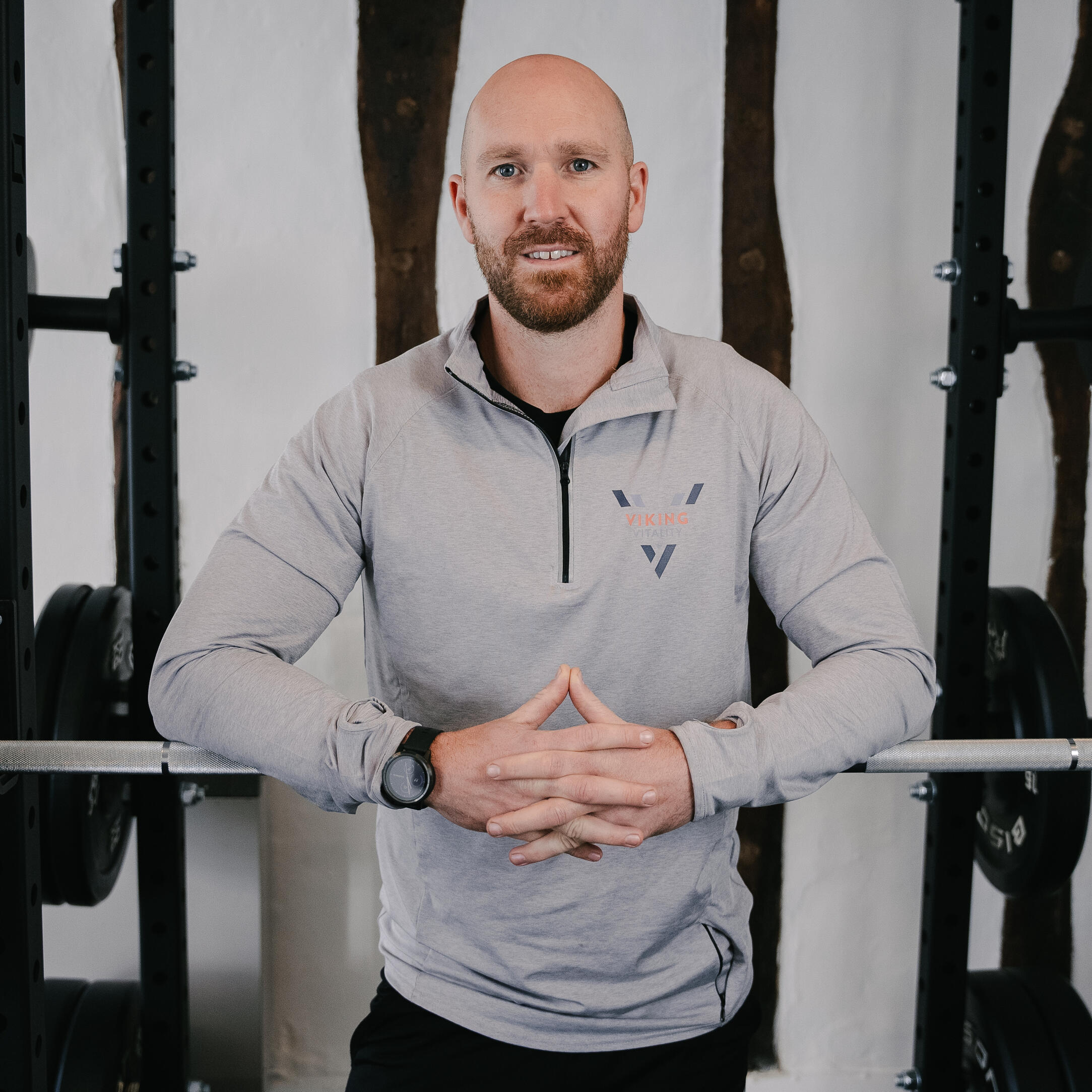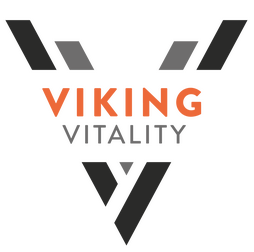 KIERAN LEGGETT
info@vikingvitality.co.uk